The Digital Signage Display—Revolutionizing Business Advertising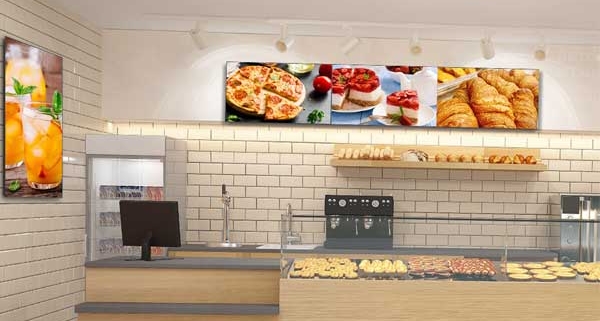 Digital signature display, also known as window display by some people. In today's fiercely competitive business environment, making an impact with your advertising is essential. In this regard, our ultra slim bezel digital signage display is a game-changing product that can revolutionize how businesses communicate their message.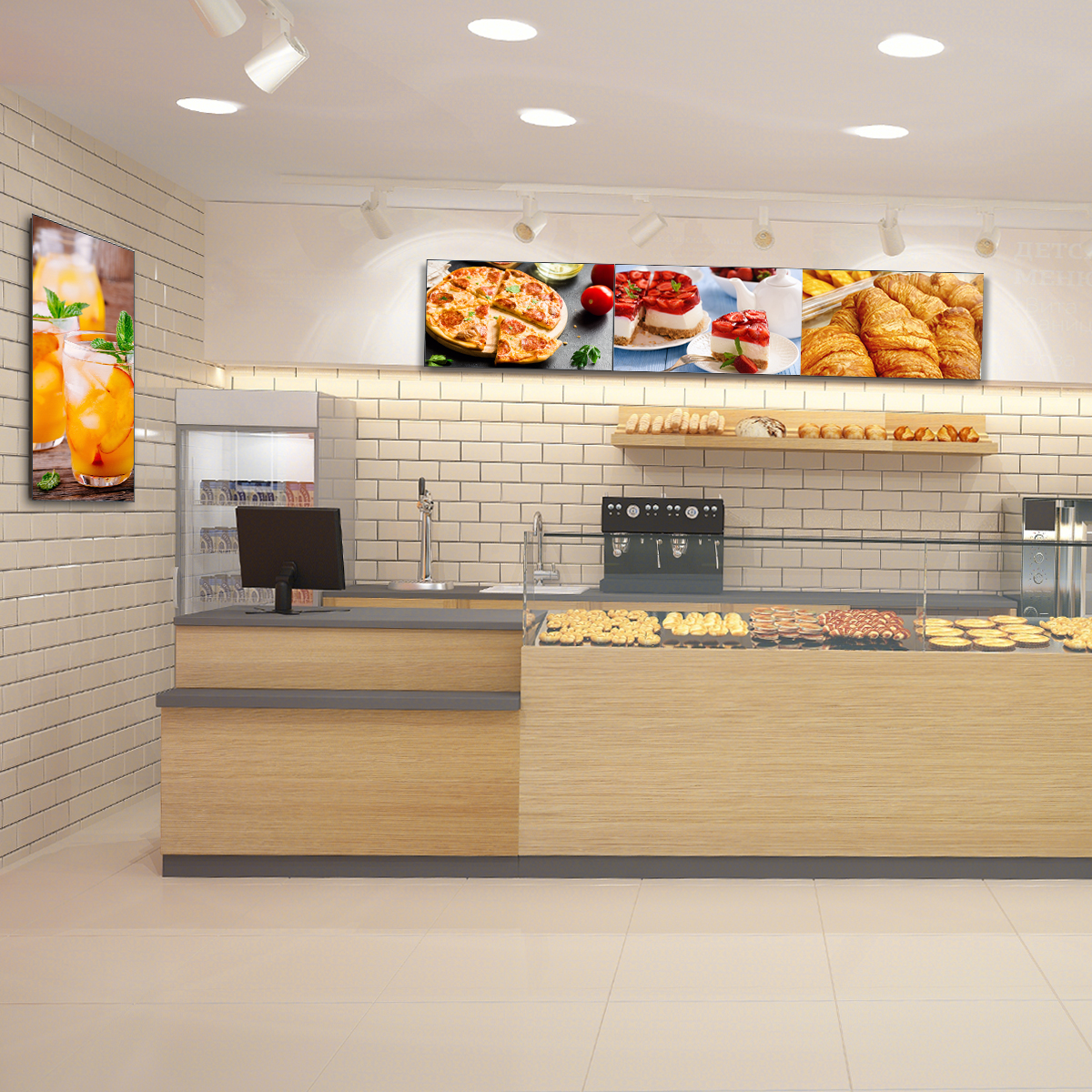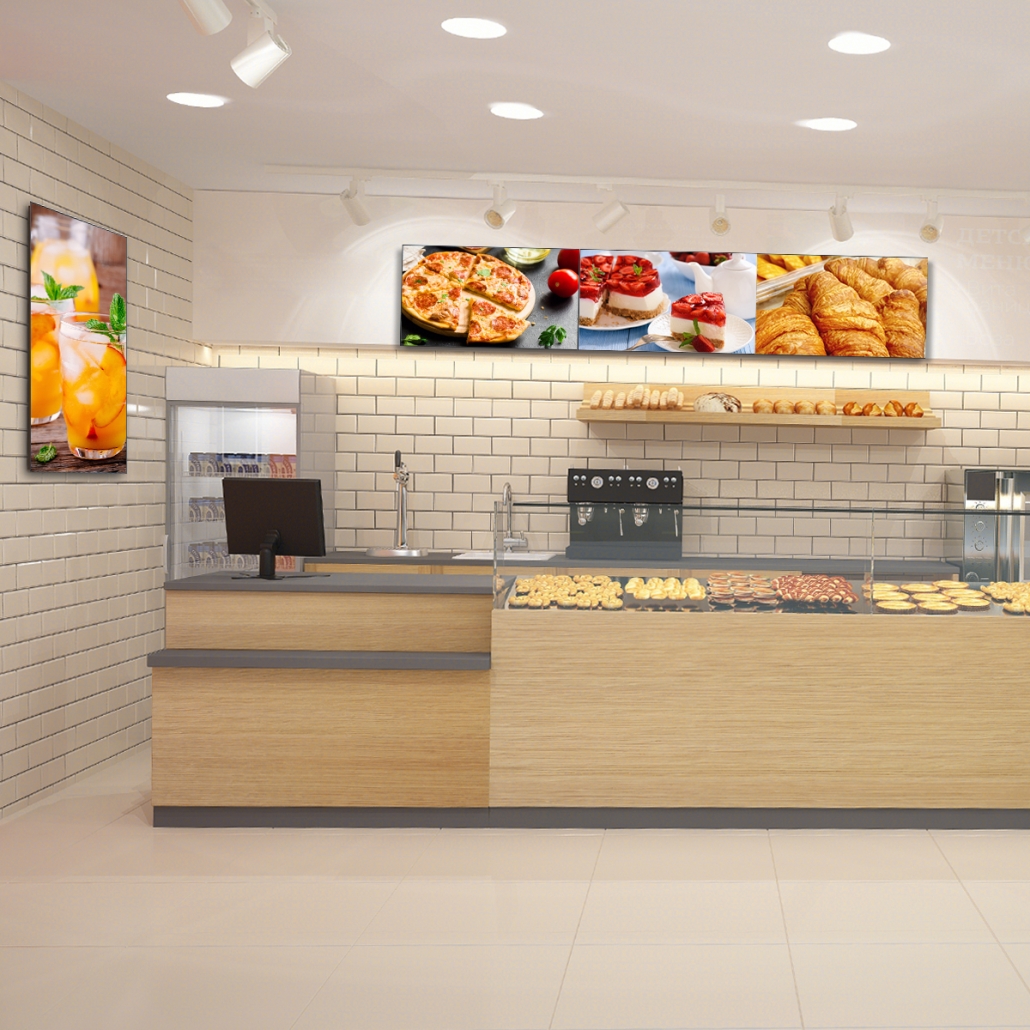 First, With its sleek, borderless design at only 4.5mm thickness, this display offers businesses maximum flexibility in how they showcase their content. You can use it as a window advertising screen to showcase your latest products, services or promotions, or as a digital menu board to showcase your restaurant's menus or specials.
Second, The high brightness LCD screen ensures that every picture is immersive and attention-grabbing, allowing businesses to stand out from the competition. As a result, our digital signage display is widely used in airports, restaurants, retail stores, and other places where space and visual impact are critical.
Moreover, the optional Android, Windows, or Linux systems make our digital signage display highly customizable. This means that businesses can easily integrate their content management system or media player to customize their messaging and update it whenever necessary.
But what really sets our digital signage display apart is its industrial-grade construction. Equipped with industrial parts to support 24/7 operation, this display is built to last and can withstand harsh environments. It is also energy-efficient, which saves businesses money on electricity costs.
Final, Our ultra slim bezel window display offers businesses not only greater flexibility, but also more cost-effective and impactful advertising. With its versatile orientation options, high brightness LCD screen, and durable construction, this display is the ultimate choice for businesses looking to make an impact with their advertising.
In conclusion, our ultra slim bezel digital signage display is a transformative product that can help businesses take their advertising to the next level. Its slim design, high brightness LCD screen, customization options, durability, and energy efficiency make it the ideal choice for any business seeking to make an impact with their messaging.
https://kontechdisplay.com/wp-content/uploads/2023/04/digital-signage-display-kontech.jpg
375
600
administrator
https://kontechdisplay.com/wp-content/uploads/2022/08/logo.png
administrator
2023-04-13 03:12:50
2023-04-13 05:58:24
The Digital Signage Display—Revolutionizing Business Advertising