How to maximize the effectiveness of outdoor LCD advertising machines
outdoor LCD advertising digital signage from the beginning of single release to intelligent interaction to improve customer satisfaction. Outdoor advertising displays can be found everywhere in the cities nowadays. As an outdoor promotional medium, outdoor advertising displays have replaced the original billboards and posters as a cost-effective promotional tool.
outdoor LCD advertising digital signage can be able to display your information outdoors no matter what the weather is, bringing good visual and auditory enjoyment to outdoor information dissemination. It can be widely used in outdoor advertising, outdoor public information dissemination, outdoor media communication, touch interactive query and other fields. How to maximize the effectiveness of outdoor LCD advertising machines.
1.Selection of broadcasting content, continuous broadcasting of advertisements, customersfamiliarization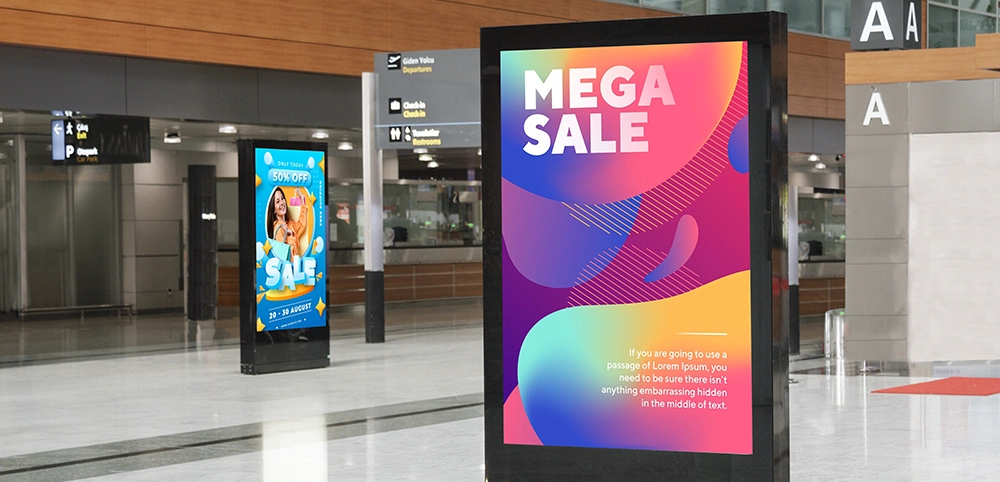 Find out the characteristics and interests of the target audience and design the advertisement content in a targeted manner. Adapt advertising language, images and colors to the audience to capture their attention. When a company's product marketing is supplied with a succession of product advertising messages through outdoor LCD screen advertising signage display devices, people will be willing to spend more time and even money to learn more about their products and services. Content determines location. In advertising, location is the key to reaching consumers, so before deciding where to place an outdoor LCD advertising machine, it is important to understand the content displayed on the screen. When an outdoor LCD screen advertising machine is based on an understanding of the human mind, it can be of great benefit to most companies.
2.Placement of outdoor LCD advertising displays in high-traffic locations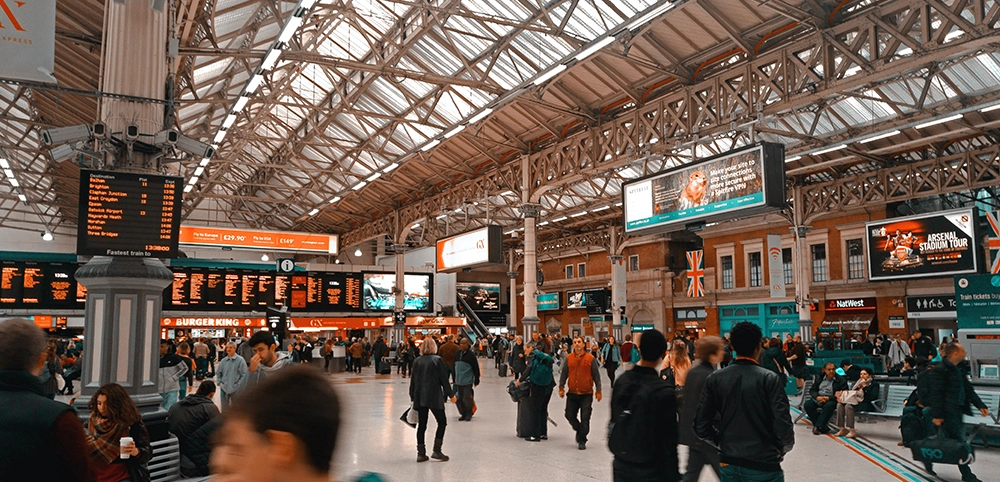 It is crucial to choose the right location. Prioritize high-traffic areas, crowded places, busy business districts, or locations where people pass by frequently. Ensure that the advertiser is placed in a position that attracts people's attention and ensures good visibility of the advertised content. In high-traffic areas, it can be used to the maximum extent. Generally speaking, it is better to place it in the entrance nearby than in the exit nearby because customers will still feel fresh when they enter the retail stores at the first time. When multimedia outdoor LCD advertising machines are distributed in larger areas, such as retail stores, they should be placed on sought-after routes along the routes to make it simpler for people to find them. Because people don't like to wait, especially when shopping, more outdoor LCD displays should be placed in different outlets to ensure faster service to customers! High-traffic areas are perfect for outdoor LCD advertising displays, but there are still some people in the deployment of outdoor LCD advertising signage ignored this simple trick, so in the deployment of not only to take into account the aesthetics of the installation, but also to choose the high-traffic places to be placed.
3.Consider positioning, time and season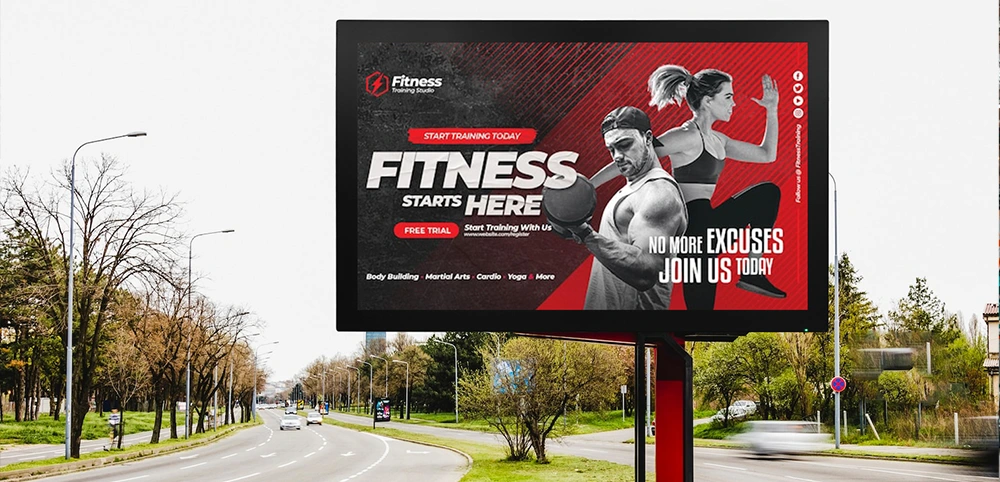 Precise targeting based on the characteristics of the advertiser's location and audience attributes.For example, tourism-related advertisements are broadcasted in tourist attractions, and advertisements for shopping discounts are broadcasted in commercial districts. Adjust the content of the advertisements according to the time of day and the seasons. For example, you can launch holiday promotional advertisements during the holidays, or adjust the advertisement theme according to seasonal changes.
4.Regularly update engaging content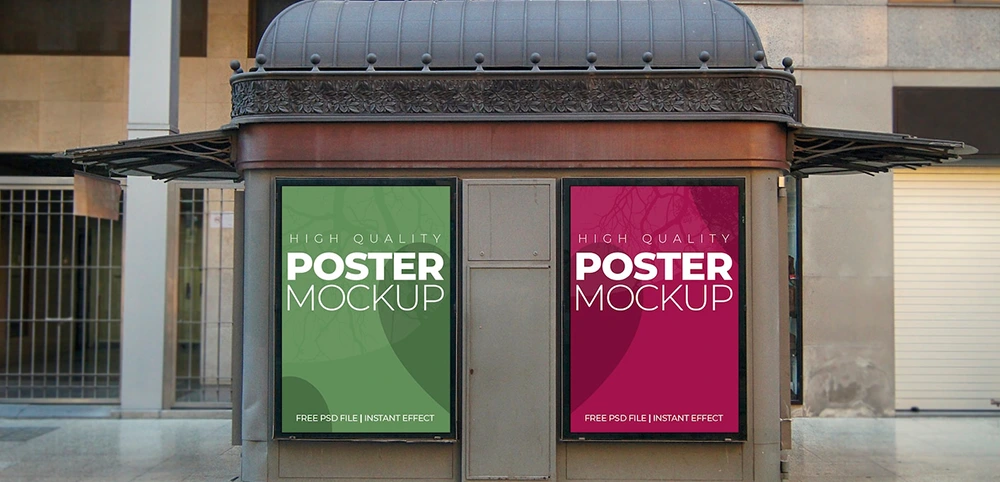 Ensure that the content of the ad is interesting, engaging and resonates with the viewer. Use high-quality images and videos with clear and concise text that is easy for the viewer to understand at a glance. Regularly update the content of your ads to avoid stale and unattractive ads. Fresh and interesting content will attract more viewers.
5.More interactivity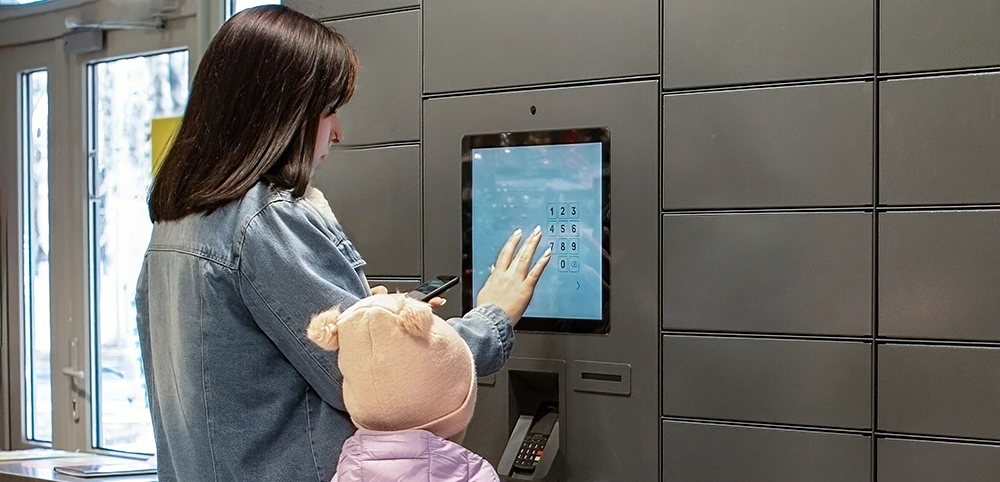 Adding interactivity can enhance viewer engagement. You can consider adding QR codes and SMS interactions to advertisements to encourage viewers to interact with them.If the advertising signage is equipped with a sound playback function, make sure that the volume of the advertising sound is moderate, so as to avoid disturbing the surrounding environment and the audience.